Family Owned and Operated for over 70 years
Dent Plumbing & Heating
Family Owned & Operated
Our expert plumbing and HVAC technicians provide residential and commercial plumbing repairs, heating, and AC services. At Dent Plumbing & Heating, our customers always receive the highest quality workmanship at a reasonable price. Our family owns and operates the business. Lastly, we have been proudly serving customers in the local area since 1947.
No one plans for something to go wrong, but we're prepared to fix it when it does. Let us help you with life's unexpected misfortunes.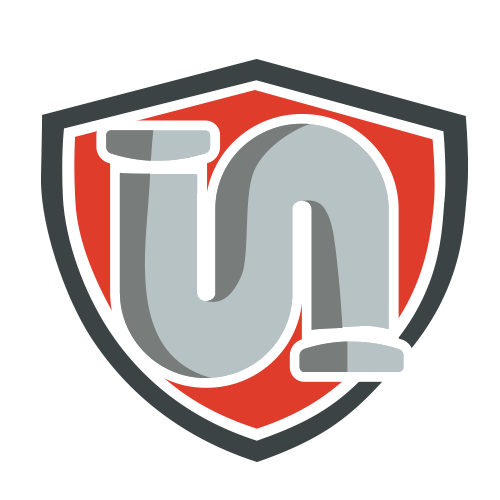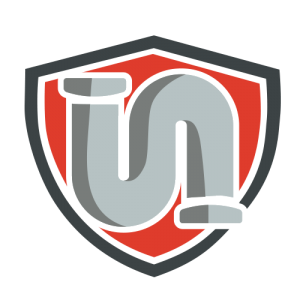 Plumbing
We repair or replace any faucet in the kitchen, bathroom, or laundry room. We also fix tubs and showers.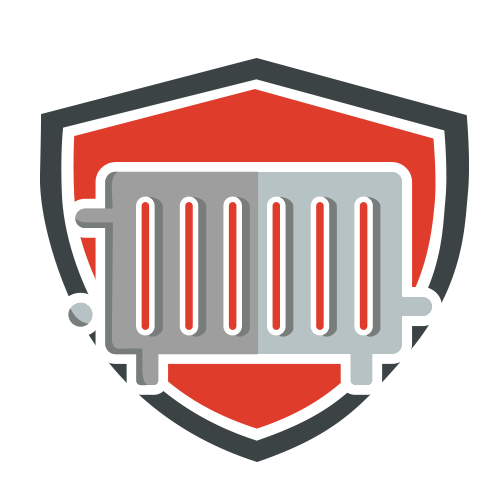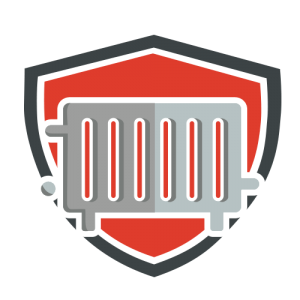 Heating
We provide service for hot water or steam boilers, warm air furnaces, and heat pumps.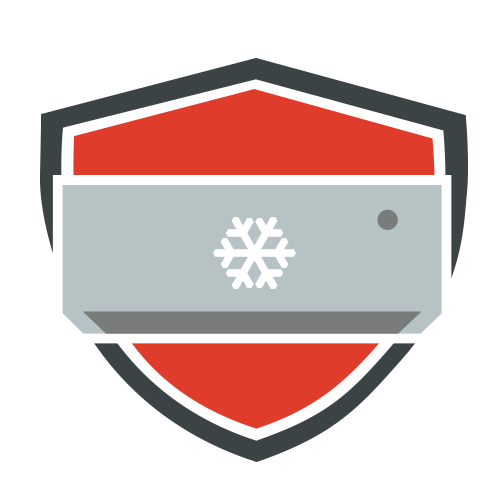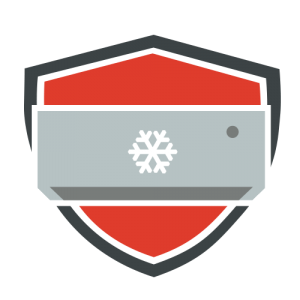 Air Conditioning
We service central air conditioning units to keep your home cool and comfortable.
Let's Start!
So, if you're in need of plumbing or heating assistance, we're here and ready to help you! Reach out to us through phone, email, or our contact form! We'll get back to you as soon as possible!
Become one of our valued customers and never have to worry about your plumbing and heating problems again. We offer round-the-clock emergency service to our customers. You're in good hands with Dent Plumbing & Heating.