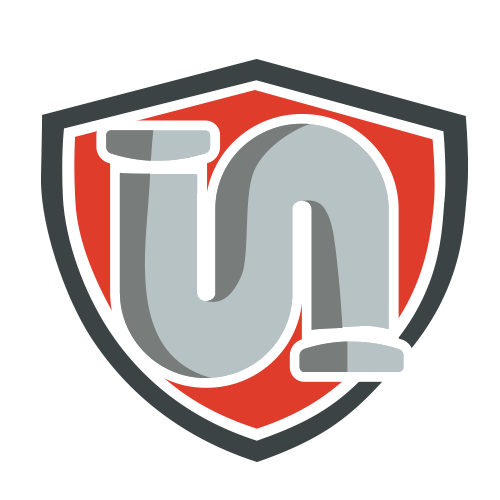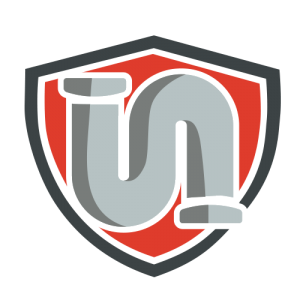 Our experienced and trained plumbing and HVAC service technician provide general plumbing repair, heating, and AC services to residential and commercial customers. At Dent Plumbing & Heating, our customers always receive the highest quality workmanship at a reasonable price. We are family owned and operated HVAC service technician and we have been proudly serving customers in the local area since 1947.
Our HVAC Technician Services Include:
Hot Water Heaters
Steam Boilers
Warm Air Furnaces
Faucet Repair
Plumbing Fixture Installations
Well Water Pumps
Sump Pumps
Water Conditioning
Heat Pumps
Central A/C Repair
Become one of our valued customers and never have to worry about your plumbing and heating problems again. We offer round-the-clock emergency service to our customers. You're in good hands with Dent Plumbing & Heating.