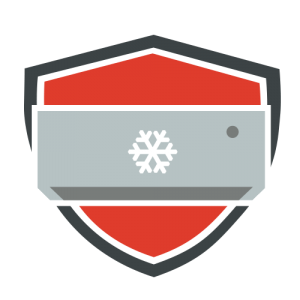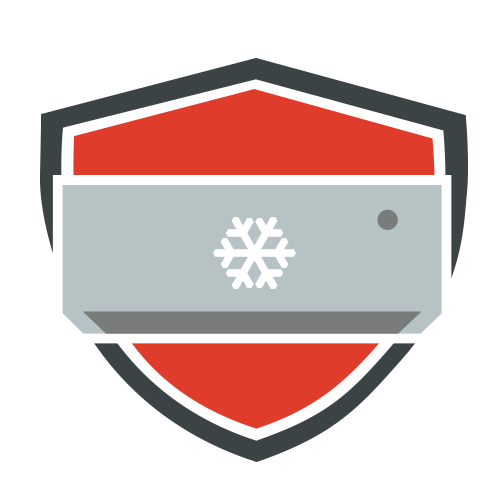 We provide plumbing services. In particular, we service hot water or steam boilers, warm air furnaces, central AC units, heat pump and geothermal heat pumps. Our local plumbing services include repair or replacement for any faucet in the kitchen, bathroom, or laundry room. Dent's pro plumbing services include repairing or replacing toilets, sump pumps, and outdoor hydrants. We specialize in well water pumps and water conditioning equipment. Our team also offer 24-hour emergency plumbing repair service. So, no matter what time of day or night you experience plumbing problems, we'll be there for you.
We have seen it all when it comes to plumbing and heating. Consequently, we can complete any plumbing or heating job that is brought to our attention. From leaky faucets to replacing toilets, we can arrive at your home in no time to fix your issue. We are dedicated to getting the job done right and satisfying our customers. As a result, you can expect nothing but the best from our staff. Please do not hesitate to ask us any questions. We would be happy to explain anything you have a question on.
Why Choose Us?
Reliable Service
Free Quotes
Family Owned & Operated
Skilled & Experienced
Affordable Prices
Our retail store is open
Monday – Friday 8:00 am — 5:00 pm

.
Become one of our valued customers and never have to worry about your plumbing and heating problems again. We offer round-the-clock emergency service to our customers. You're in good hands with Dent Plumbing & Heating.